Taylor Swift Opens Her NYC Oasis To Sophie Turner Amidst Divorce Drama With Joe Jonas
In a heartwarming display of friendship and solidarity, global pop sensation Taylor Swift graciously opened the doors of her New York City apartment to actress Sophie Turner in the midst of a challenging divorce with Joe Jonas .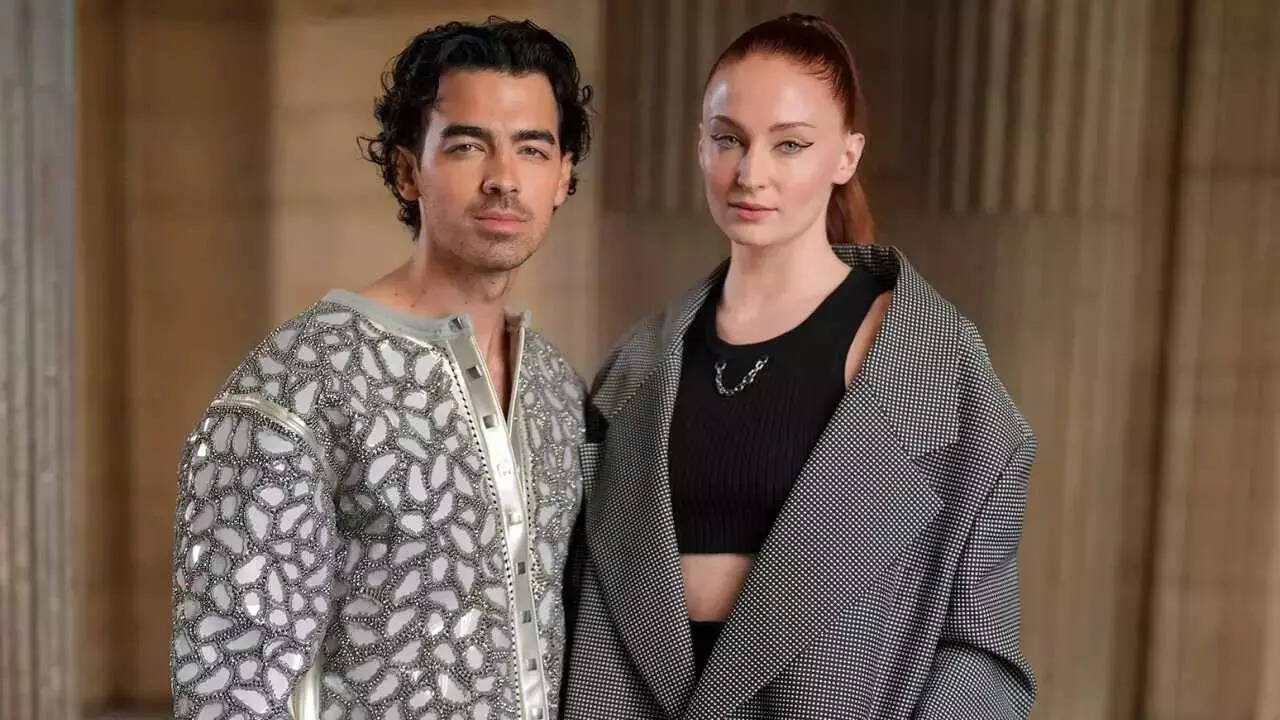 As reported by Page 6, Taylor extended the keys to her elegant Tribeca residence, where Sophie sought solace and comfort while navigating the complexities of her custody dispute with Jonas, all while caring for her two precious daughters, Willa and Delphine .


It's worth noting that the residence offered by the singer is not just any home; it's one of Taylor's cherished investment properties, owned for some time. Recently, Sophie Turner was seen exiting the apartment with a radiant smile, accompanied by her two young daughters.

The heartwarming images circulating online captured the devoted mother carefully loading up an SUV with a portable travel crib and two sizable suitcases, ensuring her little ones were securely buckled in before bidding them a fond farewell.


During her stay, the "Game of Thrones" star was also spotted enjoying quality time with her close friend, actress Olivia DeJonge , best known for her portrayal of Priscilla Presley in the film " Elvis ." Reports suggest that Sophie explored the local culinary scene and made the most of her temporary haven.

Before seeking refuge in Taylor Swift's apartment, Turner and her daughters had been residing in a luxurious Midtown hotel. However, matters took a legal turn when custody issues arose, prompting the actress to file a lawsuit against her estranged husband. In the lawsuit, she accused him of withholding their daughters' passports to prevent them from returning to her native England. Joe Jonas vehemently denied these allegations.


In response to this contentious situation, a judge made the ruling that the children should remain in New York City until the ongoing divorce proceedings are satisfactorily resolved.

What initially began as an amicable separation has since spiraled into a complex and heated legal battle, highlighting the unwavering support and empathy of friends like Taylor Swift during challenging times.

GENZ News is the ultimate destination for the trend-savvy generation! Stay on top of the GenZ news with India's first and the only product for GENZs.
READ ON APP